The BGeoSys group hosts shared laboratory and modelling facilities to support their research.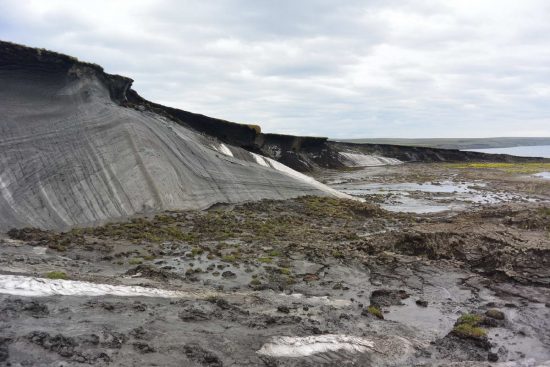 BRNS :
Biogeochemical Reaction Network Simulator - A new generation of reaction network model.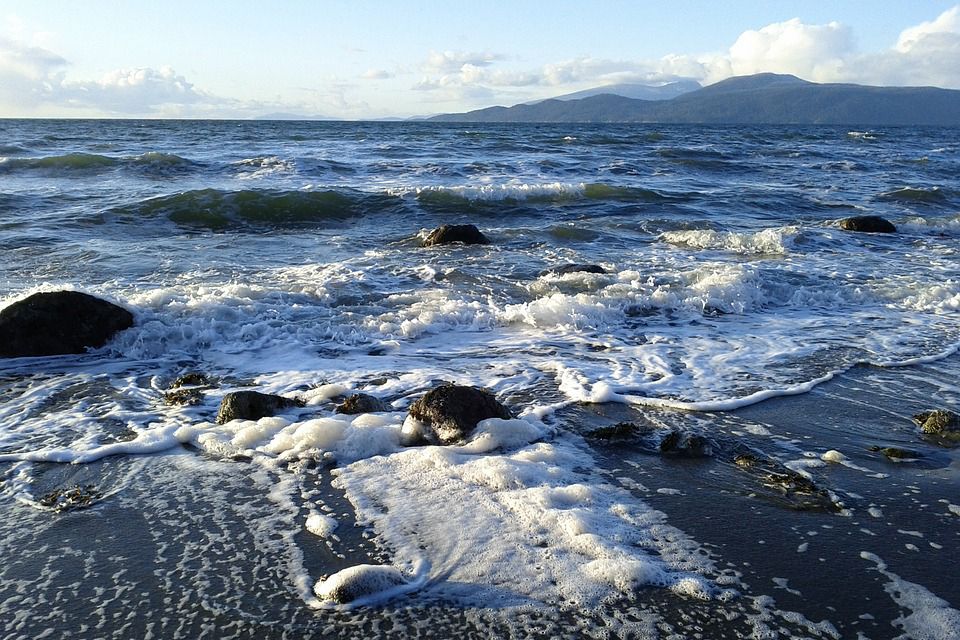 COAST SOM-FFN :
A two-step Artificial Neural Network statistical model for shelf CO2 dynamics.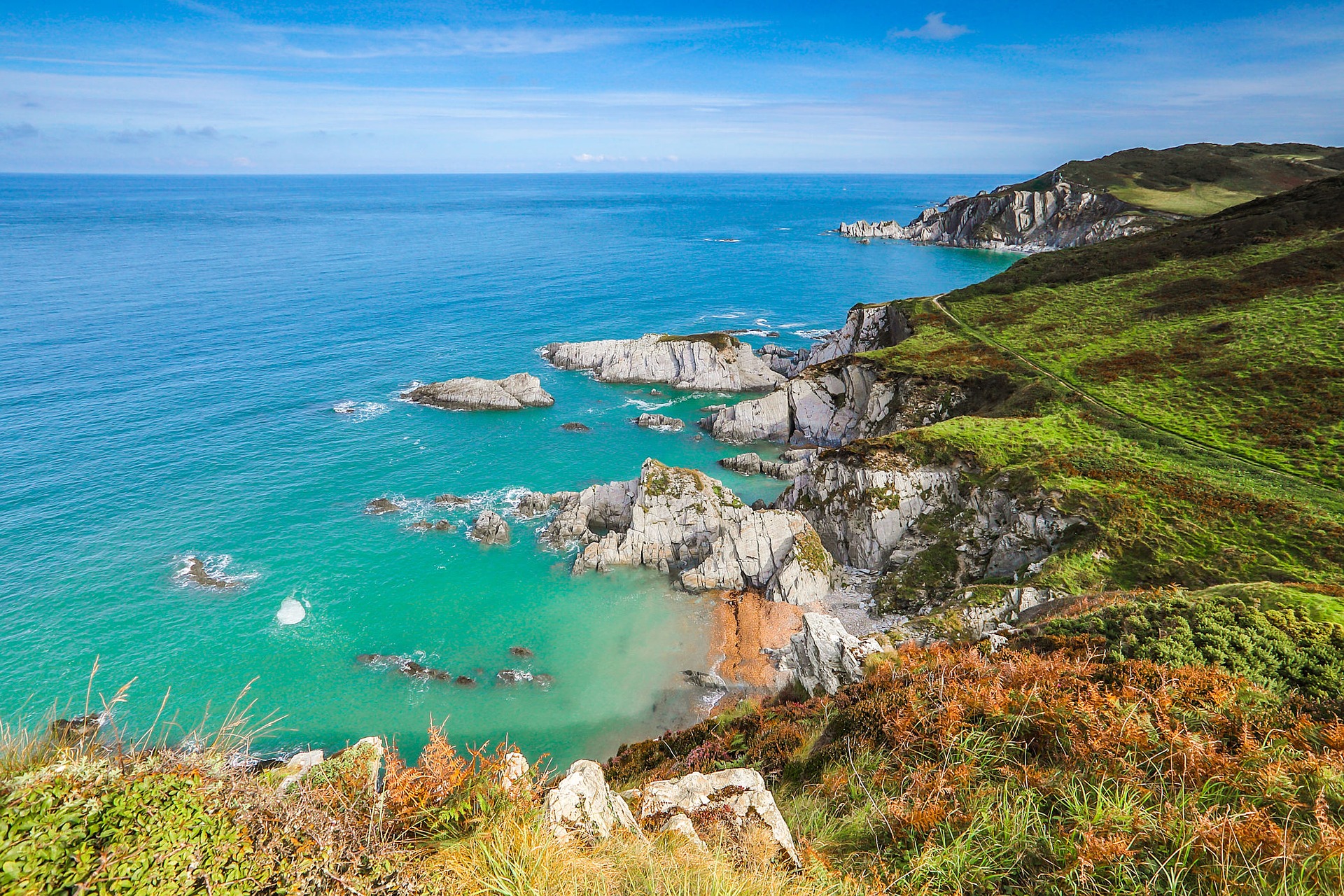 C-GEM :
A new, cost-efficient biogeochemical model for estuaries.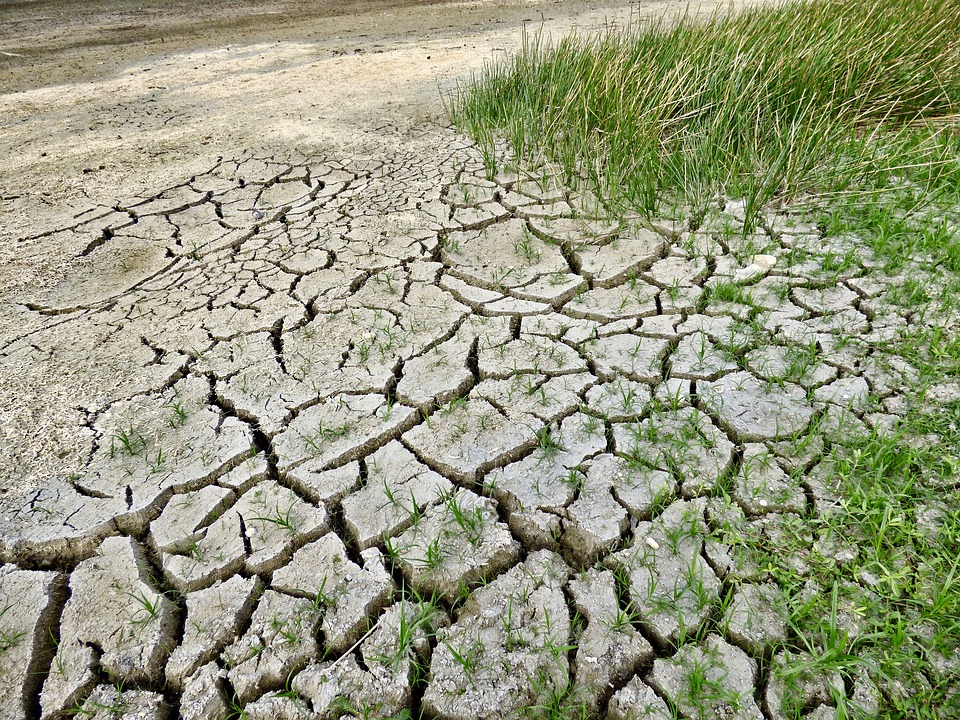 GEOCLIM reloaded :
A new coupled earth system model for past climate change.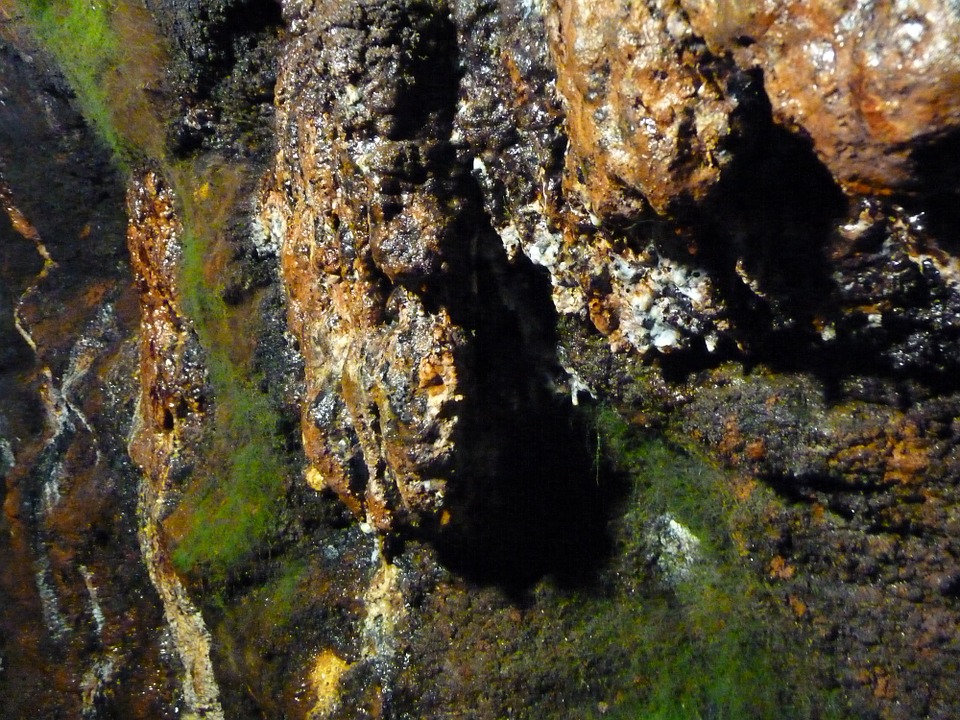 OMEN-SED :
A novel, numerically efficient organic matter sediment diagenesis module for coupling to Earth system models.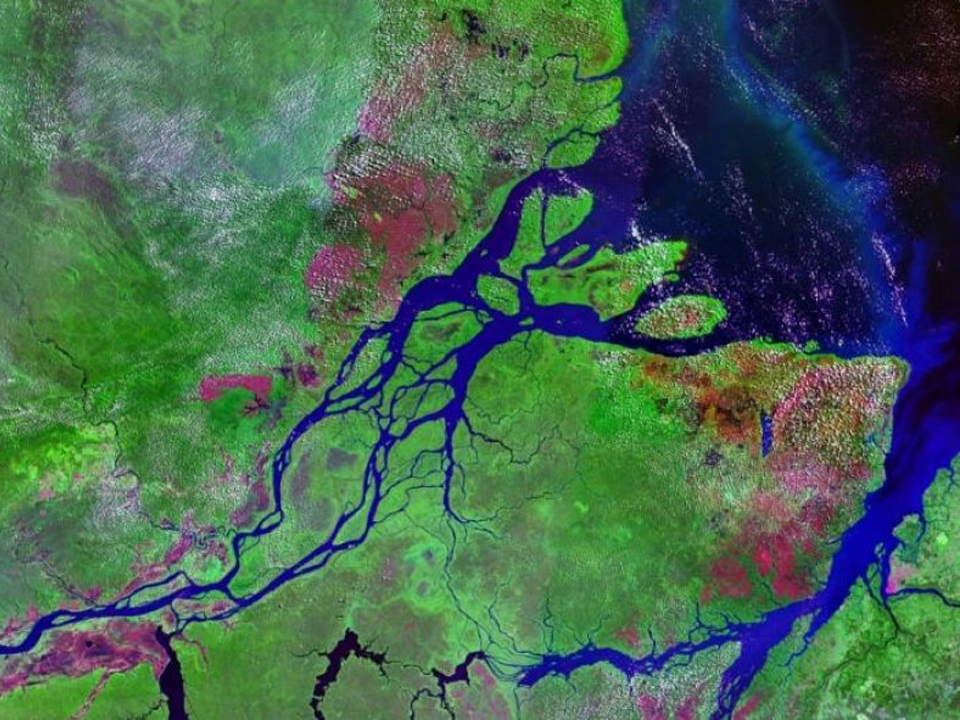 ORCHILEAK :
A new ORCHIDEE model branch to simulate regional and global scale carbon transfers along the terrestrial–aquatic continuum